Seasoning Jars
KEEP SPICES FRESH: 12 Glass Seasoning Jars with Bamboo Lids with a silicone ring to create an airtight jar seal for long lasting freshness.
Inquiry Now
Main Products:
Yujingnanyuan Office Building #11, Furong Road #58, High-tech Industry Zone, Hengyang, Hunan, China
+86-15211425680
sales@suanhouse.com
1. Product Introduction of Seasoning Jars
KEEP SPICES FRESH: 12 Glass Seasoning Jars with Bamboo Lids with a silicone ring to create an airtight jar seal for long lasting freshness.
EMPTY SPICE JARS WITH LIDS : Premium quality Seasoning Jars set made from easy to clean, high borosilicate glass spice jars with labels are the perfect way to upgrade your kitchen pantry organization.
SPICE DRAWER ORGANIZER WITH JARS AND LABELS: Bamboo Lid Seasoning Jars for people who love cooking and want a spice rack including spice containers with labels (sold separately).
SUPPORT FEMALE FOUNDED & OPERATED BUSINESS: Our mission is to use home organization as a platform to inspire conscious consumption and happy, healthy living. Hope you like our Seasoning Jars!
FOR TALENTED KITCHEN COOKS AND SPICE LOVERS: 8.5oz (250ml) Large Seasoning Jars with Bamboo Lids and each spice jar measures 4.3 x 2.6 in - these are not small spice jars.
2. Product Parameter (Specification) of Seasoning Jars
| | | | |
| --- | --- | --- | --- |
| Size | Material | Style | Labels |
| 8.5oz (250ml) | high quality food grade borosilicate glass | Round seasoning jars with bamboo lids | As customer required |
3. Product Feature And Application of Seasoning Jars
Our Seasoning Jars have all you willing to get for an organized spice assembly. Not just have regular jars for you to line them in an uniform way with same glass jars but also contains three types of chic yet easy-reading labels. You can choose which styles you like to stick on or if you have some exclusive homemade spices, what's surprising, we have prepared blank labels and a white marker for you to write on beside the common spice names in the package.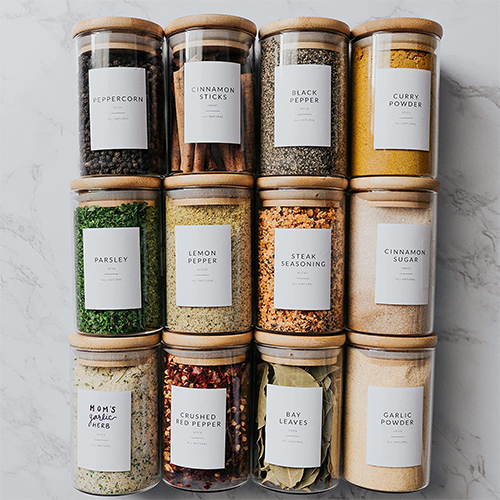 4. Product Details of Seasoning Jars
Suitable for Most Seasonings
These Seasoning Jars with bamboo Lids, which is suitable for most seasonings such as sugar, Spice, Salt.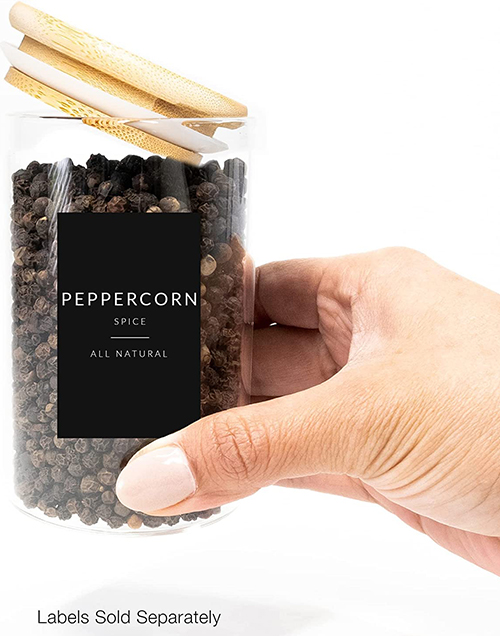 Premium Material
The Seasoning Jars are made of food-grade borosilicate glass, lead-free and non-toxic. The silicone seal on the bamboo lip keeps air out and creates an airtight environment that keeps your food fresh and dry for a long time.
Contemporary Design
The prefect dimensions Seasoning Jars specifically designed for our brand.
Minimalist design is simple and clean, adding a touch of modern elegance to your kitchen.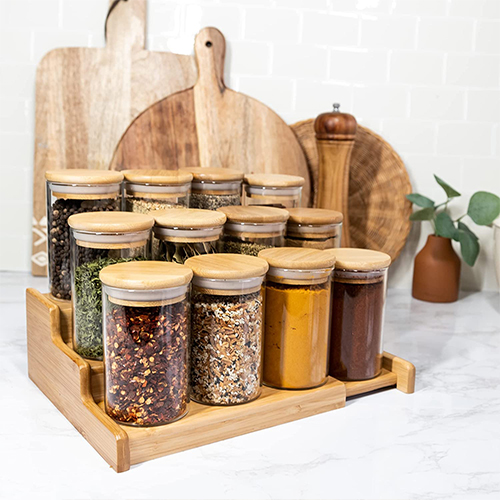 5. Product Qualification of Seasoning Jars
Our Seasoning Jars Product Series are organization solution for your home and business to declutter your life. We are committed to bring joy and excitement to your home by providing a complete collection of products that fits every projects.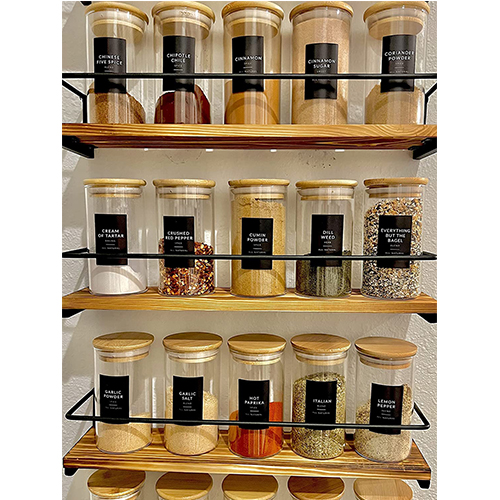 We control all our supply chain process to minimize our carbon footprint and material waste. Our mission is to use home organization as a platform to inspire conscious consumption to reduce food waste and promote healthy lifestyle.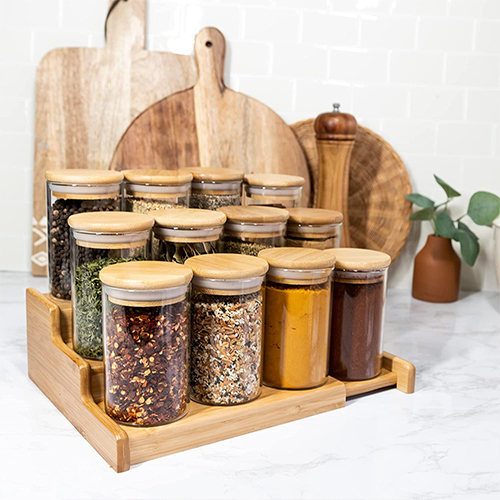 6. Deliver, Shipping And Serving of Seasoning Jars
Our seasoning jars are carefully packed in a safety and strong corrugated box during transportation. If you want other package styles, we also accept to customize it for you. For shipping, our forwarder give us very competitive price on sea and air door-to-door, FOB, CIF... Welcome to contact us for a shipping quote.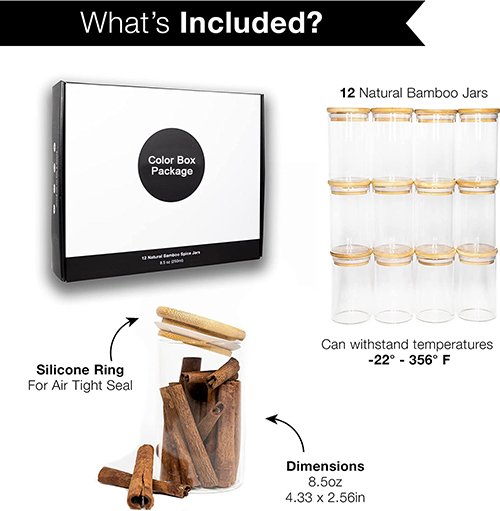 The Suan Way
With more than 10 years of experience in houseware products manufacturing and development, Suan is proud to be established by 2 friends, who really love houseware products and enjoy talking to people from different countries and different cultures. We're big fans of good cooking and great design and we use our own products daily. We always love to hear from our fans and users, so never hesitate to message us or call as we are here to answer any questions or concerns you have. Love cooking, love life, that is the Suan way.
Suan Houseware Co., Ltd. has been featured in Europe, North America and a host of other places by people who share our love for cooking and baking. Food enthusiasts all over the world are clamoring about our attention to detail and our endless effort to make dependable and aesthetically pleasing kitchen products. Come see what all the buzz is about!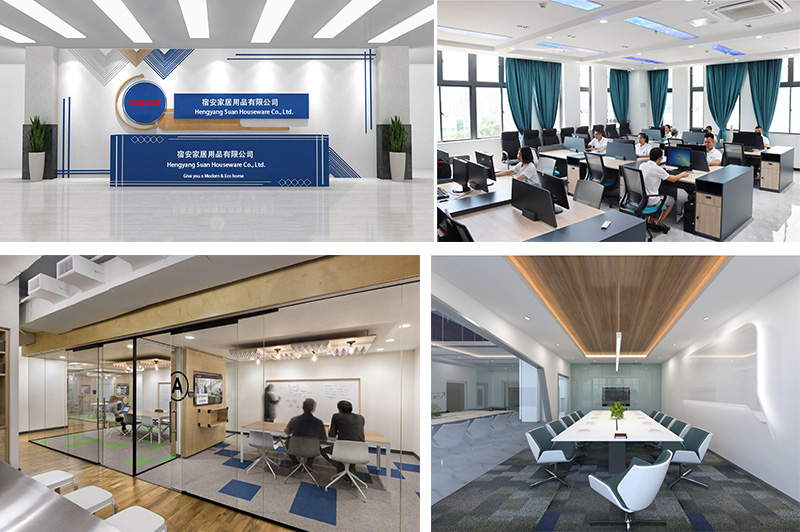 From Our Factory
Experience:
Factory has more than 10 years in kitchenware, bakeware, mats and OEM experiece, main material that we manage is silicone, stainless steel, plastic, rubber. Sales department provide easy communication and quick reply service, that help you earn more time on business.
Silicone: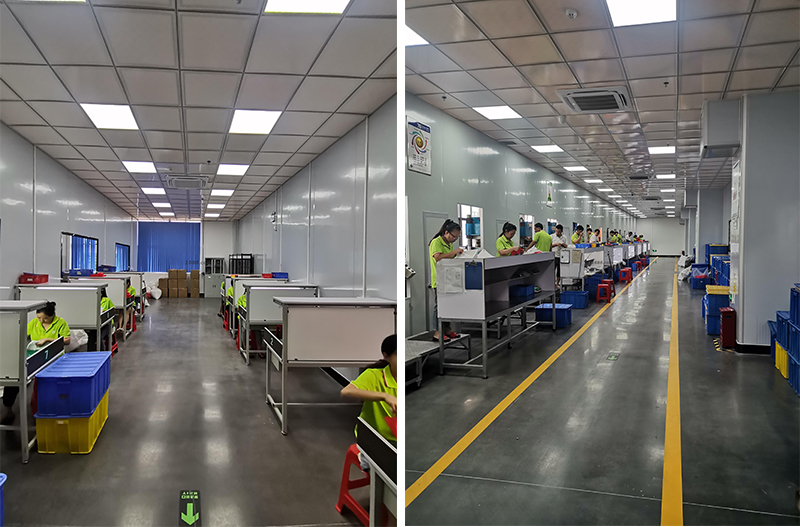 Stainless steel: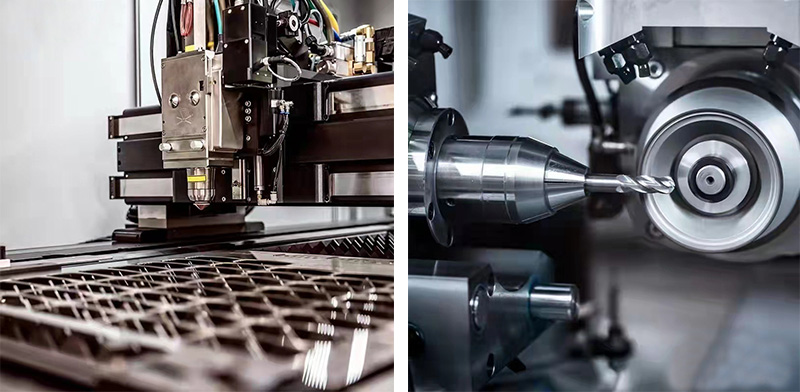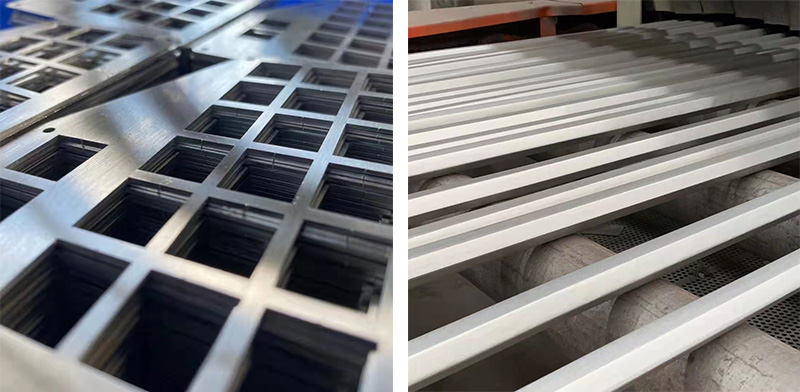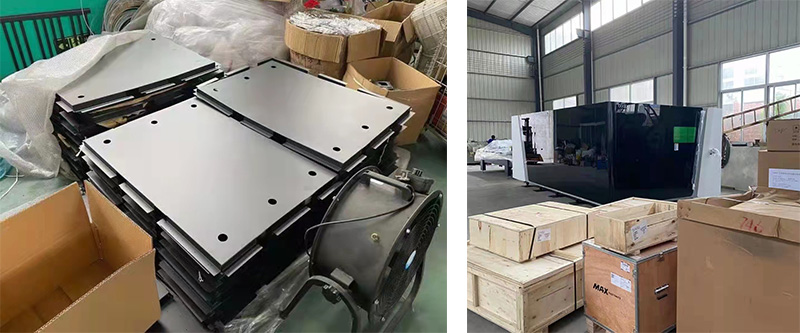 Mats:


Tooling:
5 engineers work in molding department, 3D printing sample can be printed soon for customer's confirmation. 5 sets new mold machine are equipped in our factory, new mold time is as short as 15-20 days.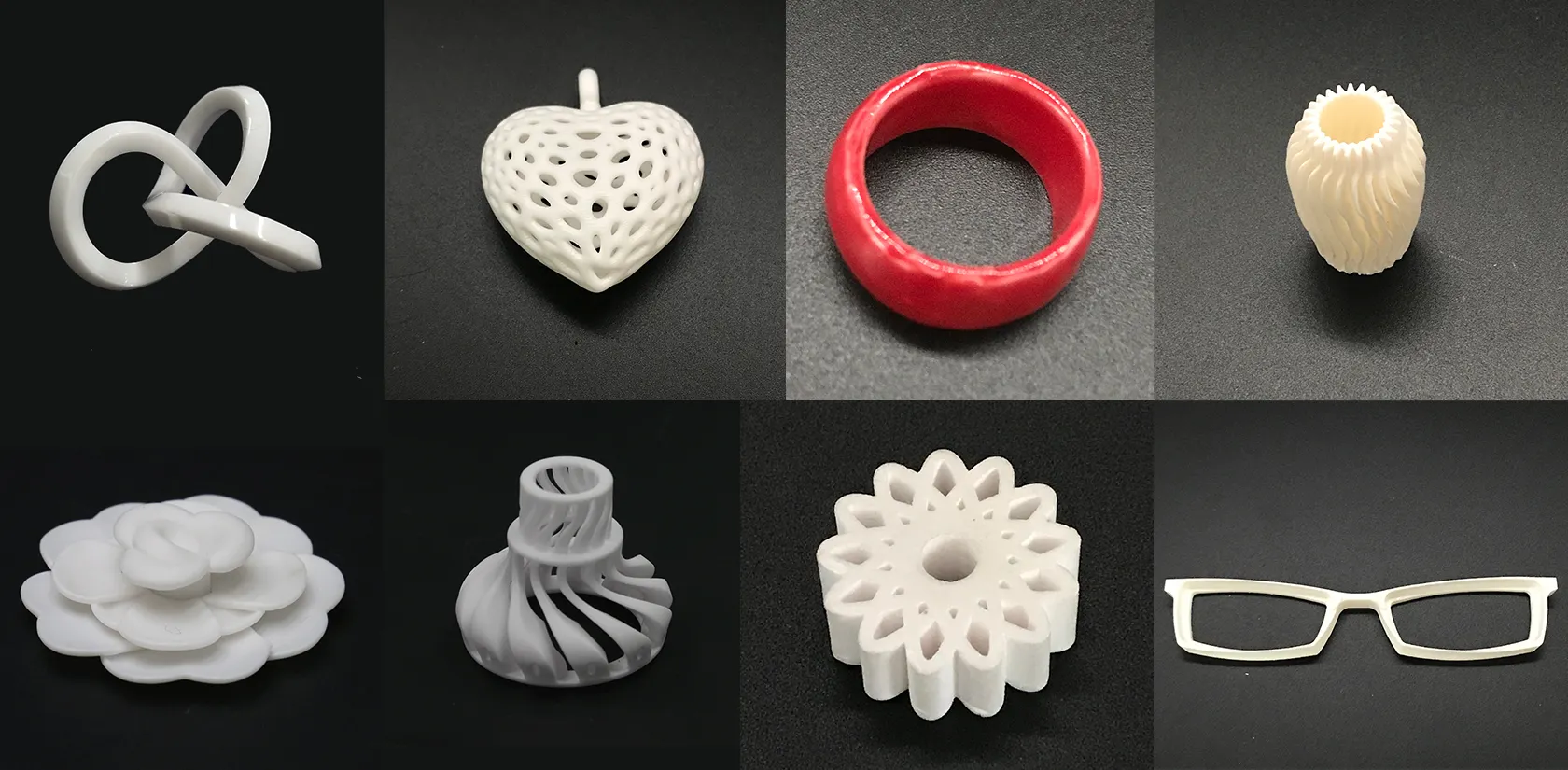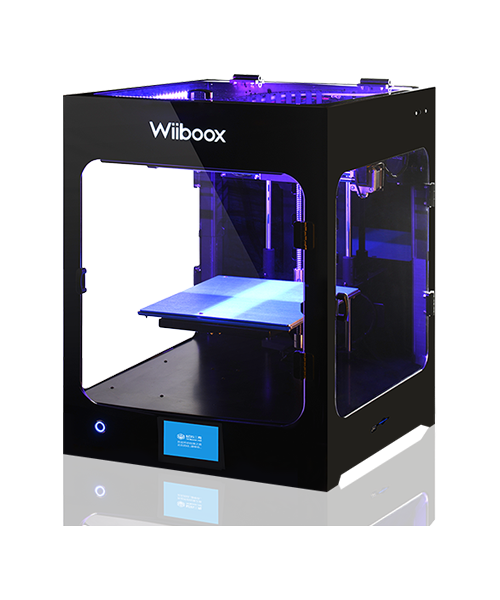 Our Promise, Our Forever Warranty

Quality:
Materials are 100% pure, none filters inside, with international market certification FDA, LFGB, ROHS, Reach, BPA free. For products and package quality, our QC inspects once per hour on production line, records detective rate and picks out problem products.
Price:
All raw material is purchased in large quantities in order to get a better price, and production team control defective rate and output strictly, all price is quoted according to client's market analysis. We work for a win-win business relationship.
Fast Service:
We train our sales team to provide soonest reply to our clients, no matter what time zone in the world, you will get our soonest quotation or quality solution on time.
Dear customers, just provide your idea, design, sample or required specifications. We're pleased to make the most workable product solution with professional proposal, let your idea come true. Welcome to contact us for further information!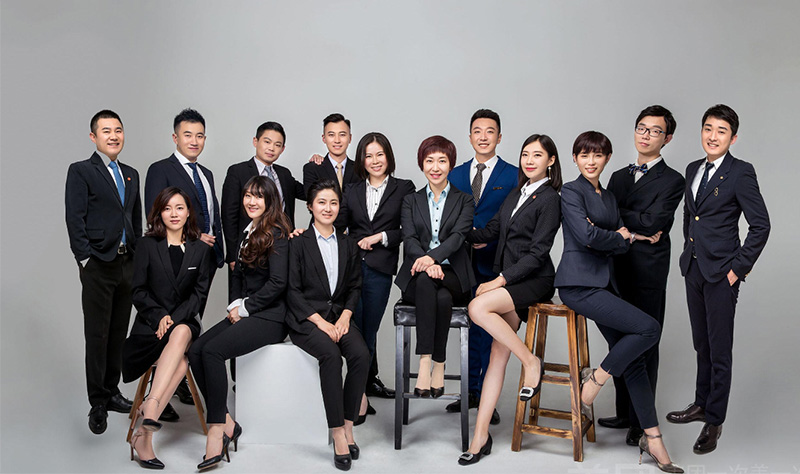 Send a direct inquiry to this supplier